Fort Boise Produce
Family Owned and Operated in Parma, Idaho
We pride ourselves on ensuring food safety. Our quality assurance program assists our company in meeting the requirements of the produce industry. A third-party food safety auditor certifies the quality of our produce and we work hand-in-hand with Trace Produce, an online traceability company to ensure immediate traceback of all onions packed in our facility.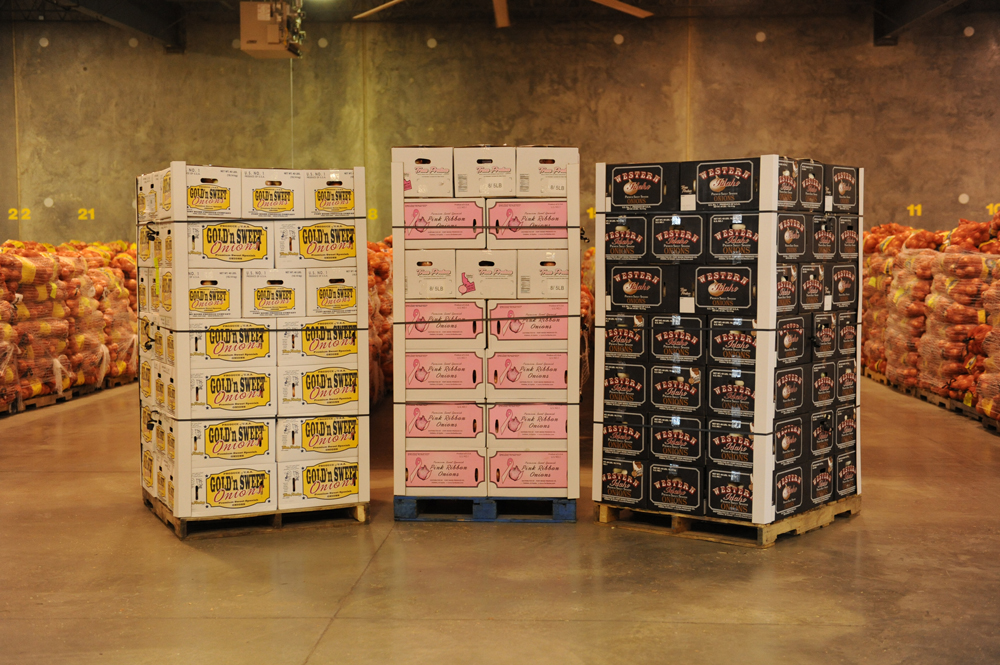 To ensure the highest quality, we collaborate with the best growers in the Idaho-Eastern Oregon growing area.
As a member of the Idaho-Eastern Oregon Onion Committee, providing premium produce is considered a top priority. Fort Boise Produce is also a member of the National Onion Association and Western Growers. Additionally, Fort Boise Produce is a trading member of both the Blue Book Services and Red Book Credit Services. We maintain a four-X rating with Blue Book Services and a four-star rating with Red Book Credit Services.