Food Safety Audits and Certifications
Fort Boise Produce prides itself on ensuring that its onions undergo proper food safety procedures. Fort Boise utilizes 'Good Handling Practices' at our facility by undergoing annual Primus GFS Audit certifications. In addition, all of Fort Boise's onion growers have their farming operations certified through USDA Global GAP Audits, or Primus GFS Audits. Fort Boise also has all onion fields residue tested through 'Certified Onions', an onion certification program that has been enacted through our area's USDA Marketing Order.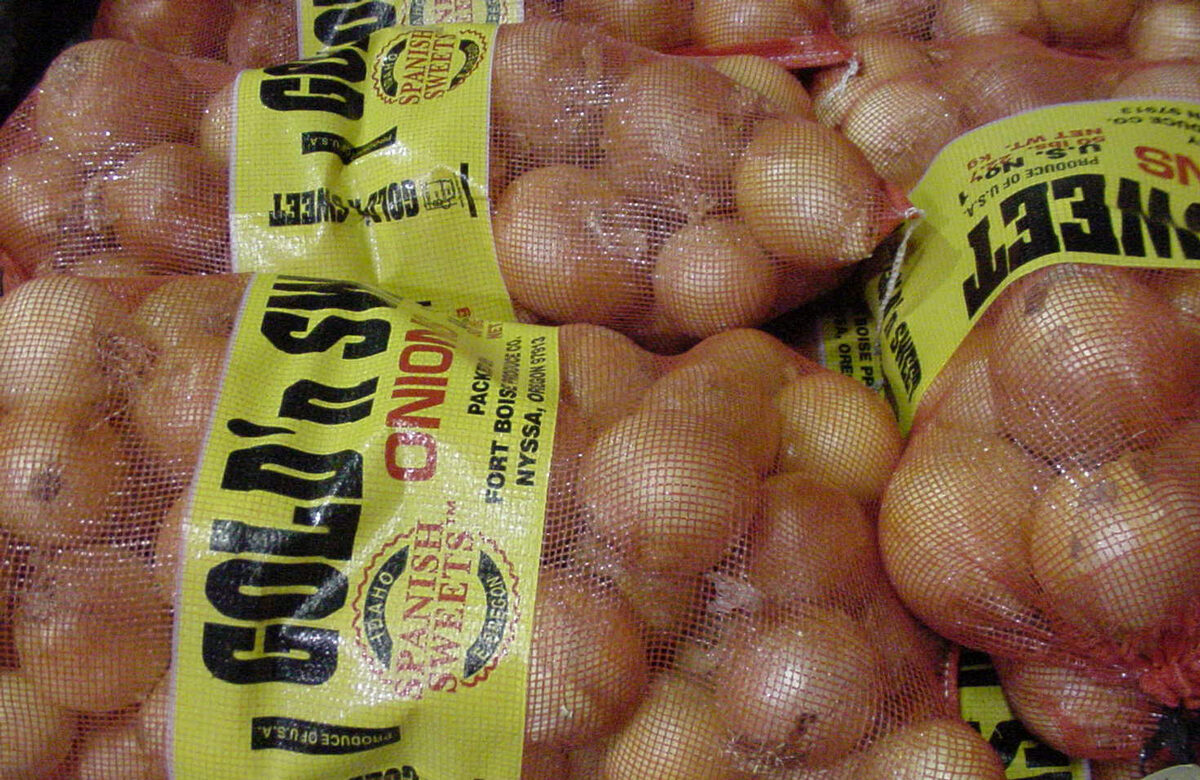 Fort Boise Produce utilizes USDA quality control inspections on all of their packed onions. Fort Boise employs in-house inspectors that are certified through the State of Idaho to inspect onions based off of USDA grade standards. In addition, State of Idaho inspectors come to Fort Boise's facility every day to do inspections of their own to ensure that Fort Boise's onions are meeting USDA US#1 grade standards.
Fort Boise has also implemented video inspections that allow customers to see exactly how onions look that are coming off of the packing line.