Shipping Information and Directions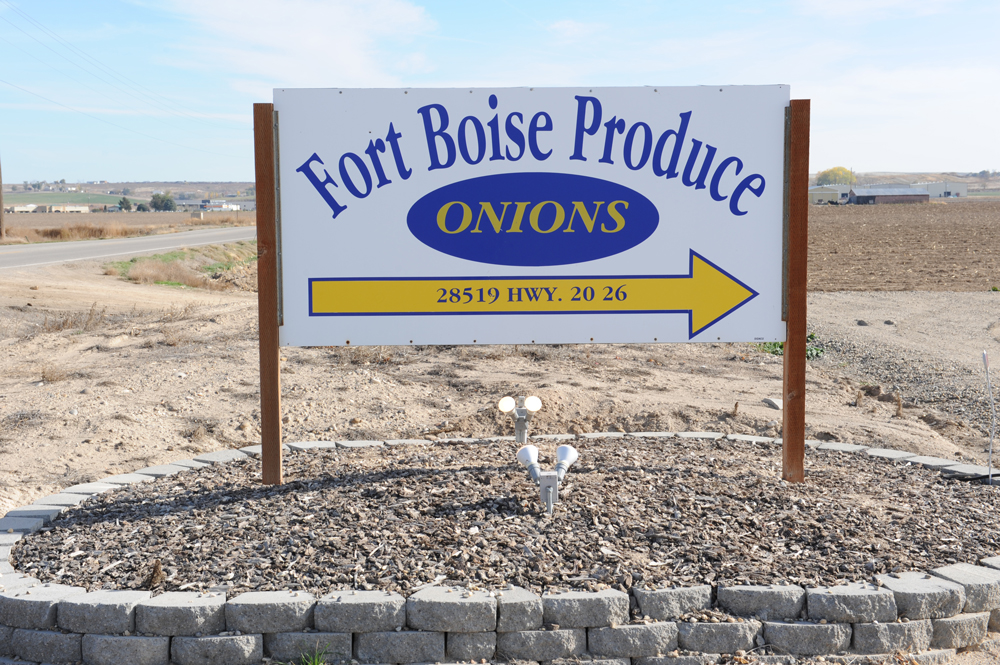 Fort Boise Produce, located on the Idaho-Eastern Oregon border (See Map Below), packages and ships fresh onions. Fort Boise Produce onions are shipped by truck from our Parma, Idaho location and by railcar from our Nyssa, Oregon facilities to locations across the United States, Canada, and Mexico. We take special precautions in procuring refrigerated and ventilated compartments designed to deliver quality onions to our customers.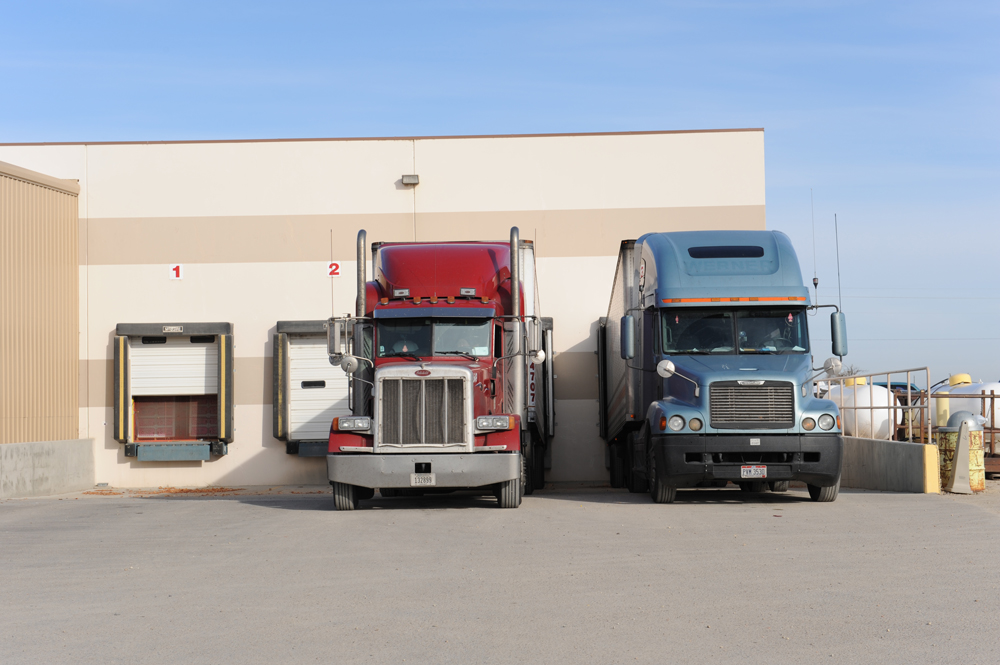 Fort Boise Produce's truck loading facility is located at milepost #1 on Hwy 20/26 in Idaho, between Nyssa, Oregon and Highway 95 in Idaho. Loading hours at Fort Boise Produce are from 8:00 AM to 12:00 noon and 1:00 PM to 4:30 PM Monday through Friday and 8:00 AM to 12:00 noon on Saturday. Trucks are loaded on a first-come, first-served basis.
For directions to Fort Boise Produce's loading facility, refer to the information below:
Traveling South from Lewiston, Idaho on HWY 95

Follow HWY 95 southbound through Grangeville and Weiser. Follow the spur of HWY 95, or truck route, through Payette and Fruitland. Pass over Interstate 84, staying on HWY 95 south. Travel south on highway 95 approximately 7 miles to Andersons Corner, which is at the junction of Highways 95 & 20/26. Turn right on HWY 20/26 towards Nyssa, Oregon. Fort Boise Produce is 1/2 mile on the left side of the highway.

Traveling East from Bend, Oregon on HWY 20

Stay on Hwy 20 through Burns, through Vale to the junction of HWY 201, approximately 12 miles past Vale. Take a right at the junction and travel south on HWY 201 approximately 7 miles to Nyssa. Proceed on Main Street through Nyssa, under the railroad tracks and across the Snake River into Idaho. Fort Boise Produce is located one mile into Idaho on the right side of the highway.